Wednesday, October 19
3:00pm-5:30pm
Gym of Margaret L. Hopkin Middle School
The STEMonstration will include multiple booths and hands-on kid-friendly science activities.  Each booth will be hosted by a different organization or scientist so there will be something for big and little scientists alike!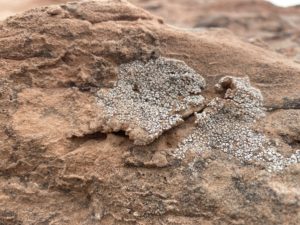 USGS Canyonlands Research Station
Observe samples of biocrust up close with magnifying lenses, and use magnets to see how biocrusts prevent soil erosion.
Kids can learn about vital signs by measuring their own pulse, oxygen saturation, and blood pressure with the monitor EMTs use on the ambulance.
We will share info about different things to do with food scraps, besides trashing them. Composting with our YGP Worm Bin, cooking with scraps and some recipe sampling, and observe how to regrow food scraps in your kitchen!